St. Mary/McCormick Academy has a proud history of preparing students for success in high school, college and their careers.
Our mission is realized when each student begins to take on their own responsibility to actively pursue his or her own academic excellence and spiritual growth in the Catholic faith. Our educational tradition emphasizes each child, one child at a time, being educated in order to achieve his or her full potential-mind, body and soul.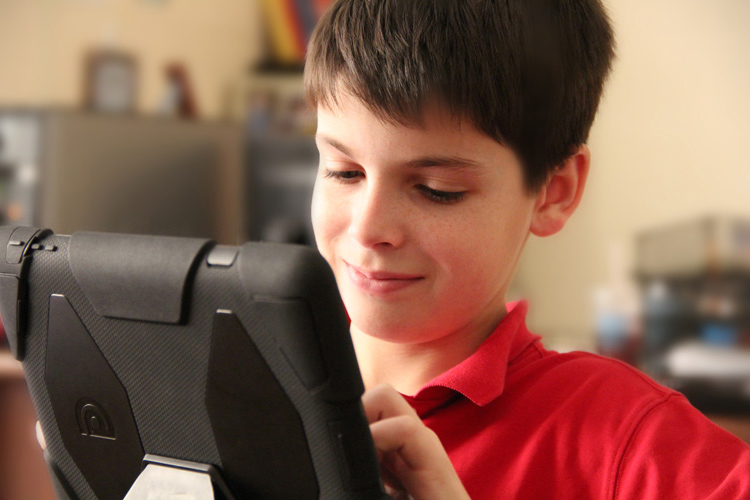 Individual Teaching
Small class sizes means students at St. Mary/McCormick Catholic Academy receive individual attention and constant assessment. Students receive the support and challenge necessary to develop critical thinking skills, regardless of their academic ability.
Support services
SM/MCA students are provided the support they need to excel. Extra help is available, such as through after school study groups, for any student interested in additional support.